Welcome to Sales Management Workshop Podcast
Audio podcast for sales managers
The roll of the sales manager is one of the toughest positions in any organization. The goal of Sales Management Workshop is to provide valuable information to sales managers of all levels.
Thousands of people have downloaded and listened to the podcast all around the world. From the comments we have received, found these podcast to be very valuable.
Click on the player and you can listen on your computer at home or at work. If you prefer, you can down load a podcast and listen on you mobile device.
To insure you never miss and episode, you can subscribe on iTunes, Stitcher or Miro
If you like the podcast or have some suggestions, contact me and let me know and if you have time give us a rating on iTunes. Enjoy.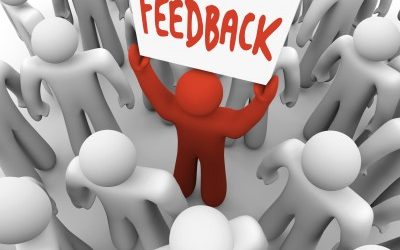 Podcast: Play in new window | Download (Duration: 27:45 — 25.5MB)
Having a feedback system is Key
Why do you need a feedback system? Because one of the areas sales management have trouble with is giving feedback to their salespeople.  Most don't do it at all, and of the ones that do, don't do it well.  That's because it's not easy to give feed back if you haven't developed your feedback systems. That's what this podcast is all about.Read More