Discover How Working with a Sales Management Coach Can Take Your Sales The Next Level
Is your sales team meeting your expectations? If not, you may need a coach for your sales manager.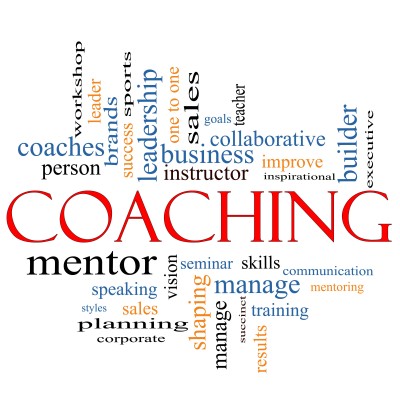 Sales managers need all the support they can get to be successful.  Sales management coaching is more than training, It transforms.  Our sales management coaching program focuses on change, goal attainment, and personal development.
This is sales management training PLUS.
Get one-on-one support and guidance to help you meet your sales objectives.
Sales Strategy.
Market Planing.
Lead Development.
Sales Process Development.
Sales Training.
Hiring The Right Sales People.
Sales Reporting.
Coaching Your Sales People.
Sales Plan Development.
For A Sales Team To Achieve, It Must Have A Quality Sales Manager
Most sales managers got their job because they were the best salesperson on the team. The reason they struggle, is because they don't receive the support and training needed to succeed.
A Sales Manager Is Responsible For Driving Sales Results
If a sales manager has the qualities you want in a manager, give them the tools to succeed. Tools to better hire, retain, and coach your sales team to success.
Our Sales Management Coaching Program Will Help
Our sales management coaching program is designed to help sales managers improve sales performance, their ability to hire and retain quality salespeople, become a better leaders , and make better decisions.
A Free Sales Management Coaching Session For Sales Management Workshop Listeners
I am offering a Free Sales Management Coaching Session which will provide you with real value. Not A Sales Pitch. Here's how it works.
Just complete the form below and we will schedule your first sales management coaching session. In this free session we will discuss:
Your current sales challenges and your goals.
How we can work together.
Our fees, coaching approach, and length of the coaching engagement.
If it makes sense for us to embark on a formal coaching relationship.
(Because of the time commitment involved with each sales management coaching client, only a limited number of sales managers will be accepted into the program.)
What are you waiting for? Fill out the form below, and let's get started.