Sales Management Workshop Blog
Articles for anyone interested in a productive sales team.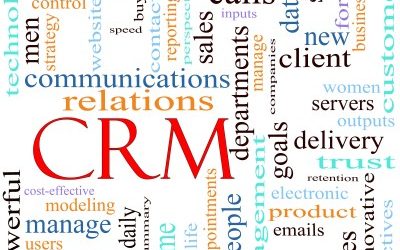 A Well Developed CRM Systems Provides An Excellent Management Tool There are lot's of CRM systems out their today. One of the biggest questions I get is what CRM, (Customer Relationship Management) solution should I use and why? As a sales manager, one of the keys to...
read more