About Sales Management Workshop
With Michael Carter - sales management coach - sales training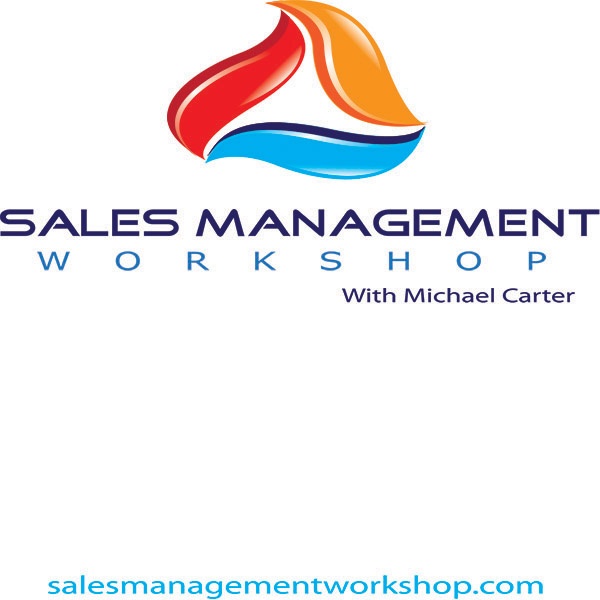 Thanks for Visiting the Sales Management Workshop
Leading a sales team to consistently create revenue is a daunting. But extremely rewarding. In fact, sales management is the lifeblood of any sales-based business. Yet, if there's any training area lacking in today's business world, it's sales management training. Sales Management Workshop is my way of providing free information to all who which to use it. This Information is for you If you want to take your sales team to new heights. You're in the right place. This information is for:
Business owner
Vice president of sales
General managers
Sales managers
Anyone else responsible for leading a sales team
I'm Michael Carter, your host and the producer of Sales Management Workshop. I'm a sales management coach and sales trainer.  I specialize in helping sales teams realize their full potential and reach their professional goals as individuals and teams.
With more than 25 years of executive management, sales, marketing, and leadership experence producing the Sales Strategy Workshop is a passion. Quite simply, I want to share my expertise with all who care to listen.
Today, each episode of Sales Management Workshop Podcast is downloaded hundreds of times a week, all around the world.  Tune in any time to gain full access to a wealth of information that will inspire you to refocus your approach to sales and sales management. You'll be amazed at how far a little bit of training will go to help you reach goals and exceed expectations.
New to Sales Management Workshop?
If you are new to Sales Management Workshop, here is a place to start. There is a lot of information here to help you learn more about the profession of sales. Click on this link and get started with the first podcast and work your way forward.  getting started with Sales Management Workshop, and I'll show you how to find what you are looking for.
Subscribe to the Sales Management Workshop podcast